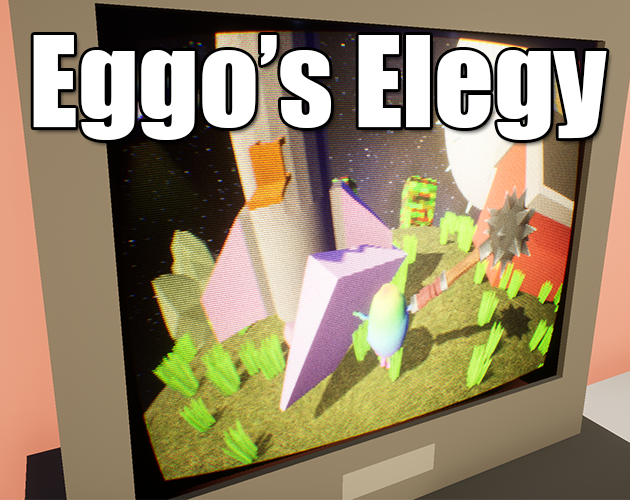 Eggo's Elegy
A downloadable game for Windows
Eggo's Elegy
Somewhere in the universe, smack dab in the middle of an odd galaxy, Eggo resides on a beach planet. One day an evil moon eclipses the sun and launches evil creatures all over the galaxy. Darkness falls over the galaxy as the creatures steal the light from the worlds. The moon shows no signs of moving and it makes its evil intent known. With no way to travel to the moon by herself, Eggo must use her portal regurgitation ability to jump from planet to planet and steal rocket parts from the moon creatures to build a ship capable of deep space travel. It is now Eggo's duty to collect the light taken from the galaxy and use it to destroy the evil moon.
Known Bugs: Final boss level might not load.
Gravity gets messed up if you shoot portal in intro area.
Created by:
Brandon Smith
Sushil Sundaram
Kaleb Knoettgen
Evan Houck
Install instructions
Unzip and run MoonShot.EXE