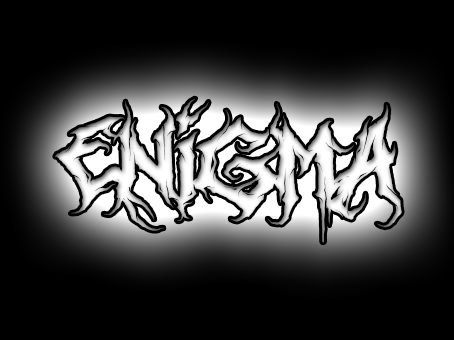 Enigma
Short, creepy game. Shoot light balls to guide your way and activate the strange cubes. Use controller or mouse+keyboard. See if you can defeat the evil that resides within the heart.
Credits: Kaleb Knoettgen
Engine: Unreal
Comments
Log in with itch.io to leave a comment.
Watching you play was very insightful as far as not expecting how people will play the games you create. Basically you had to activate all the orbs to unlock the cage to destroy the heart and defeat the shadow figure. You also found SEVERAL bugs and performance issues I didn't expect. Thanks for playing!